Autonic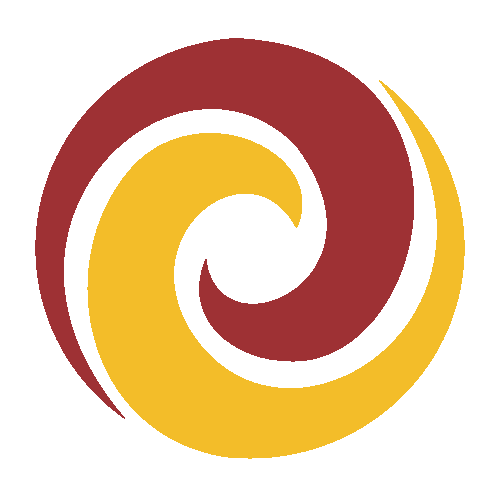 Gaming Group!
Welcome to the Autonic gaming group! This is where all of a group's operations take place and each member of our group has their own profile detailing their current gaming status.
Featured Games
These are the games the Autonic Gaming group participates in, found on various consoles.

Counter-Strike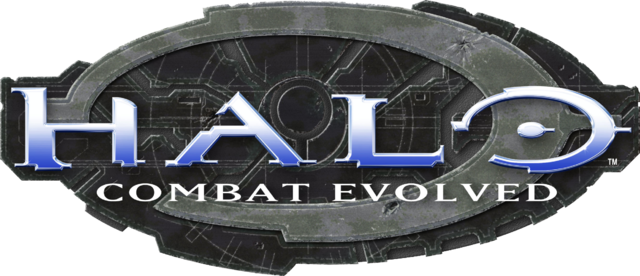 Halo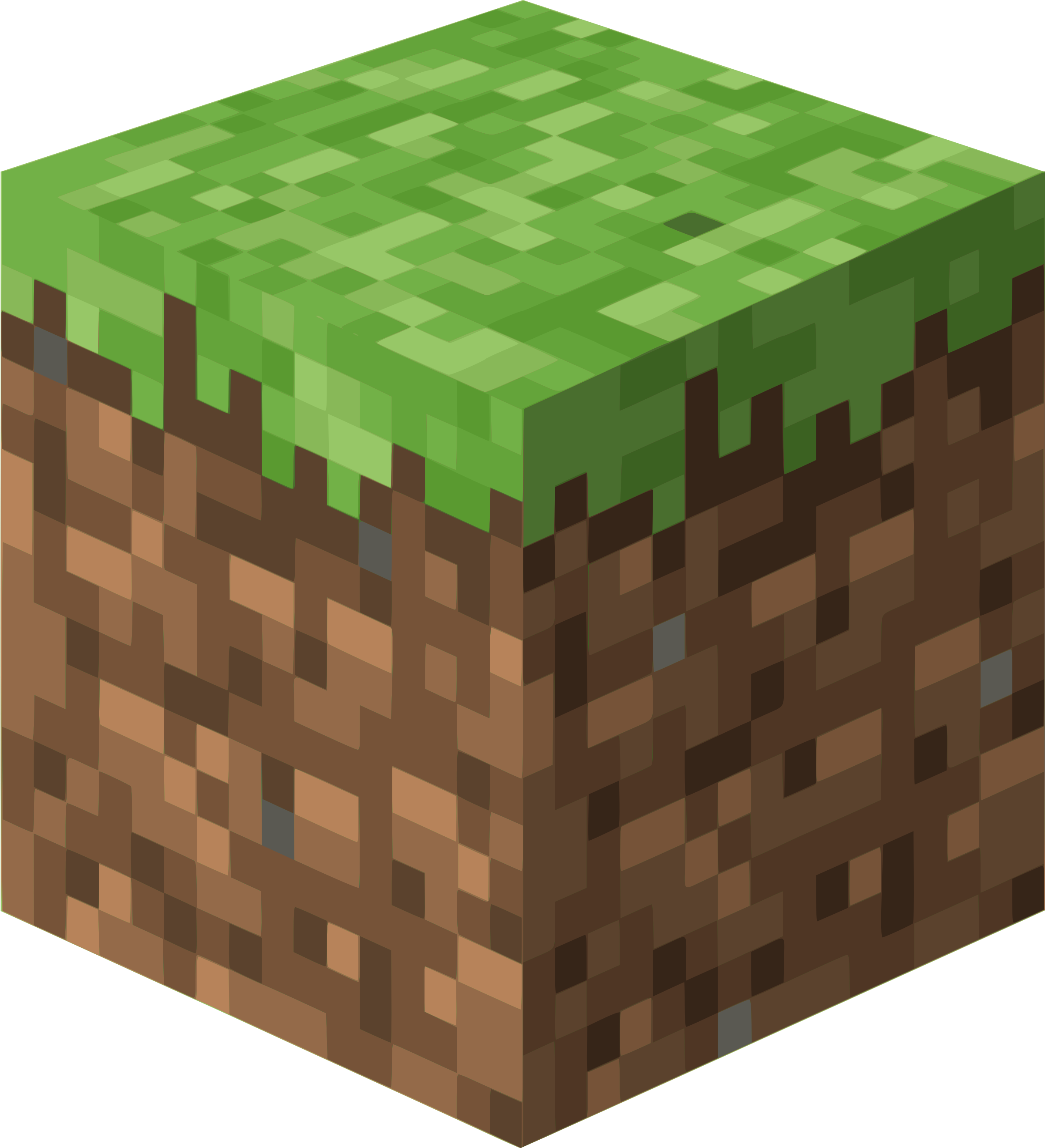 Minecraft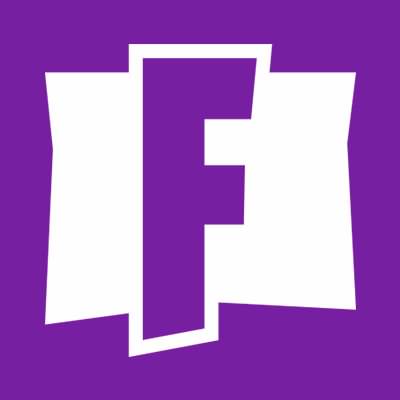 Fortnite
Featured Members
These are the members of the Autonic gaming group!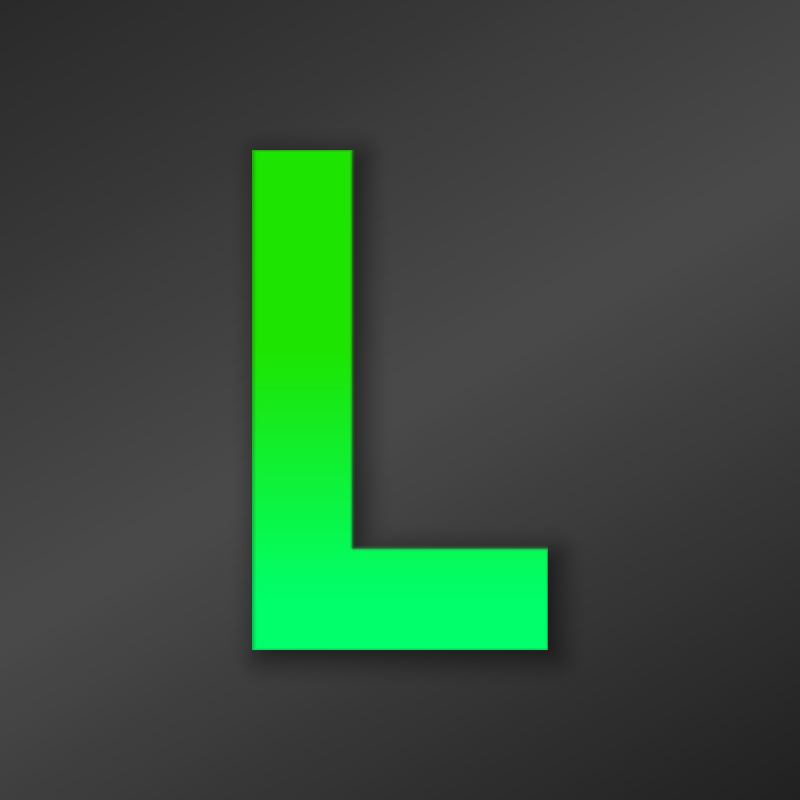 akuL
Nobody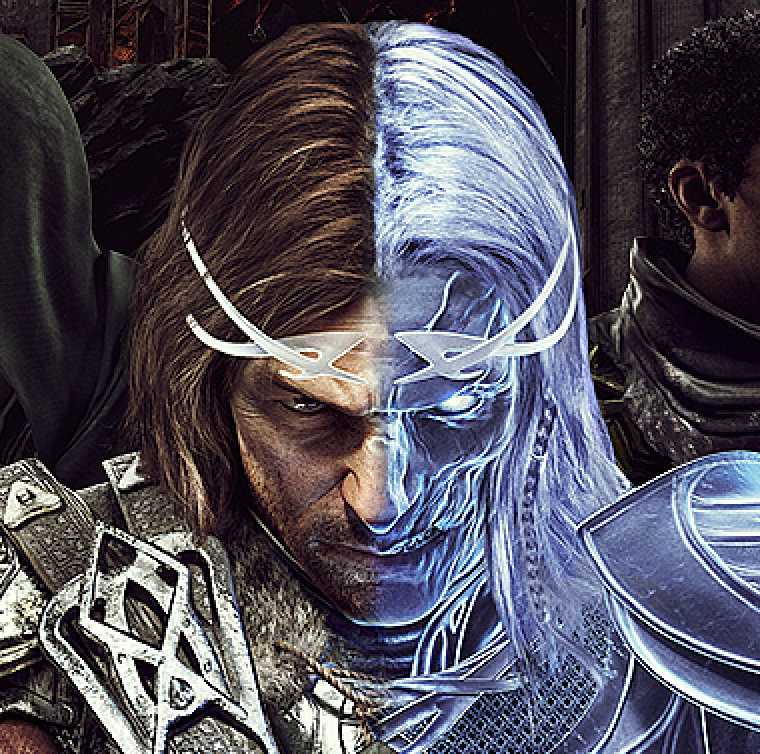 Talion13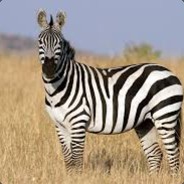 Zebra
All Members